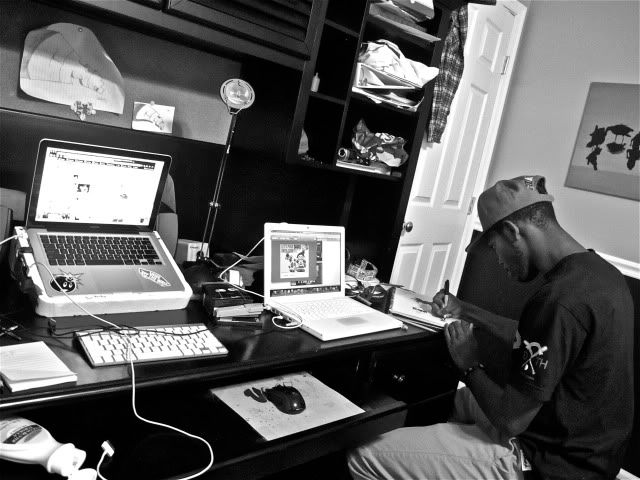 We're taking our spring break to work on new stuff for the summer. Stay tuned on the blog and our Facebook Fan Page to get sneak peaks of what's to come in the later months.
If you're a fan on our Facebook page and you've bought something from us we encourage you post pics on the page!!!!!
Be Yourself, Be Different...